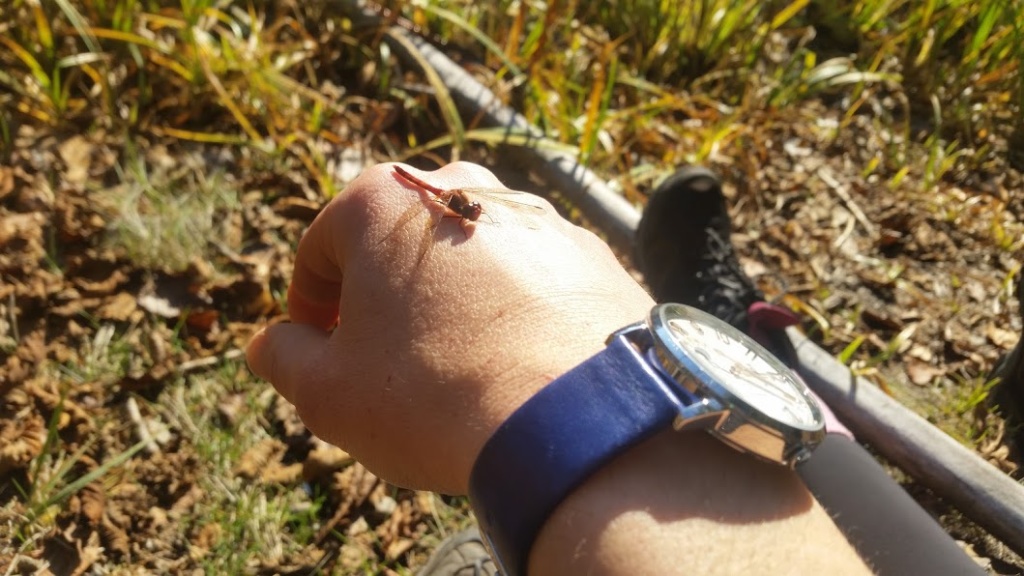 Interested Youth are welcome to attend our "Youth Leadership Across Nations" summer camp July 21-25th where we explore the qualities of healthy leadership through a cross-cultural lens and learn hands on leadership skills within the framework of our kids camp on the last 2 days.  This is a great camp to attend for youth ages 15-19 that are interested in travelling to explore other cultures or who hope to work in the field of international relations as it lays foundational skills needed for positive relationship building in indigenous communities. It is also great work experience for youth interested in child care.
Aquire skills such as;
learning to set up campsites and build shelters
community relationship building
leading and managing group activities
cross cultural safety training
wilderness risk assessment
camp crafts such as fire starting, cooking over an open fire, making birch bark containers to name just a few!
Come on out and join us for this truly awe-some experience!
Contact kat@fournations.net or call 250-226-6702 to register.