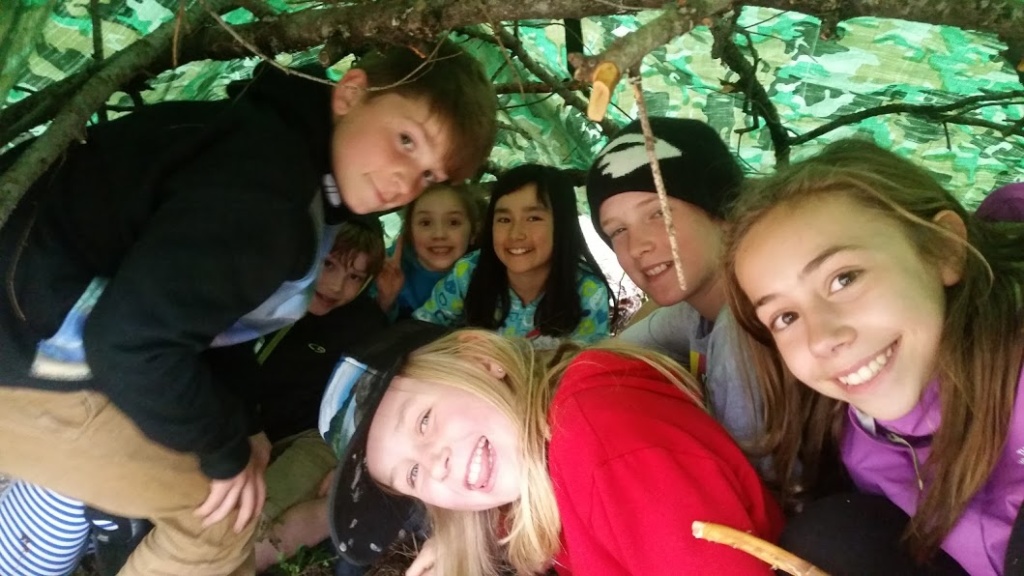 Check Out our new Forest Tails program for youth!
There are three different components to Forest Tails:
"Riding Hood" focuses on primitive and survival skill development like tracking, shelter building, bird and animal identification and so much more!
"Cinder-Ella" is all about traditional fire starting techniques and skills.
"Briar Rose" is just for the girls and focuses on plant medicine and food uses, sustainable harvesting and girls mysteries.
Ages: 11-15
Contact us for more info!