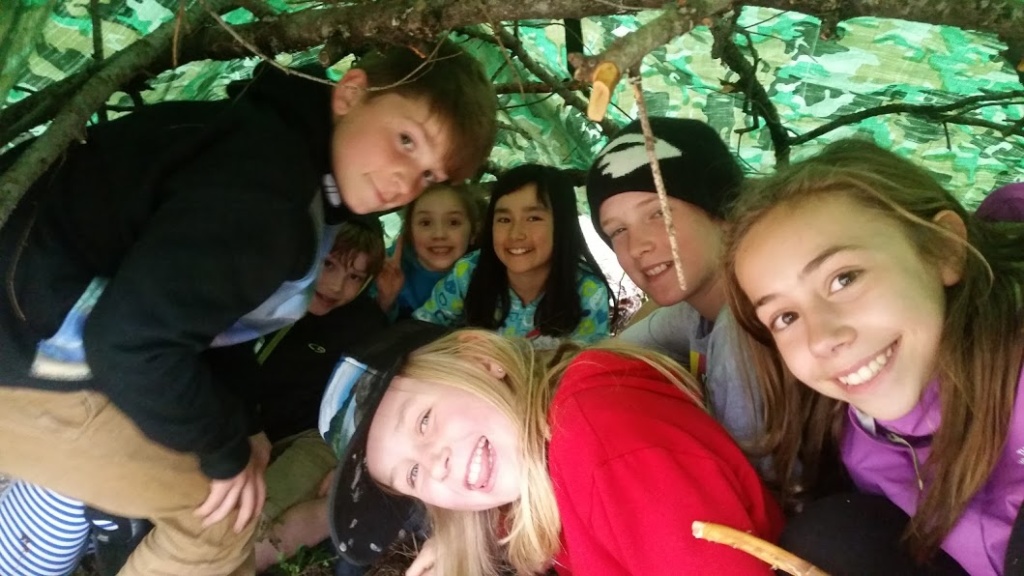 Coming this October!  An all new series for ages 11-14.  We will be taking things to the next level with more primitive skills training, advanced bushcraft and wildcrafting techniques, and so much more!
Three sessions:
Cinder-Ella
Forget about that glass slipper- Learn fire safety and natural fire building instead!
Explore fire as a sacred element
learn how to start friction fires and what the best natural fire starting materials are
learn the best and safest places to make camp fires
learn how to cook on an open fire
Briar Rose
Wake up and smell the roses! This class is all about Herbal Plant knowledge and it's just for girls!
Learn:
Sacred plant communication
sustainable wildcrafting
1st nations harvesting laws and protocols
medicinal and food plant identification
how to make teas, salves, and other magical potions
natural beauty products
natural dyes
Red Riding Hood
Safely travel through the deep, dark woods!
Learn:
orienteering
tracking
natural shelter building
hide tanning
basket weaving
bird calls
whittling
Sessions start in October.  Cost and location pending.