Cultural Consultation Services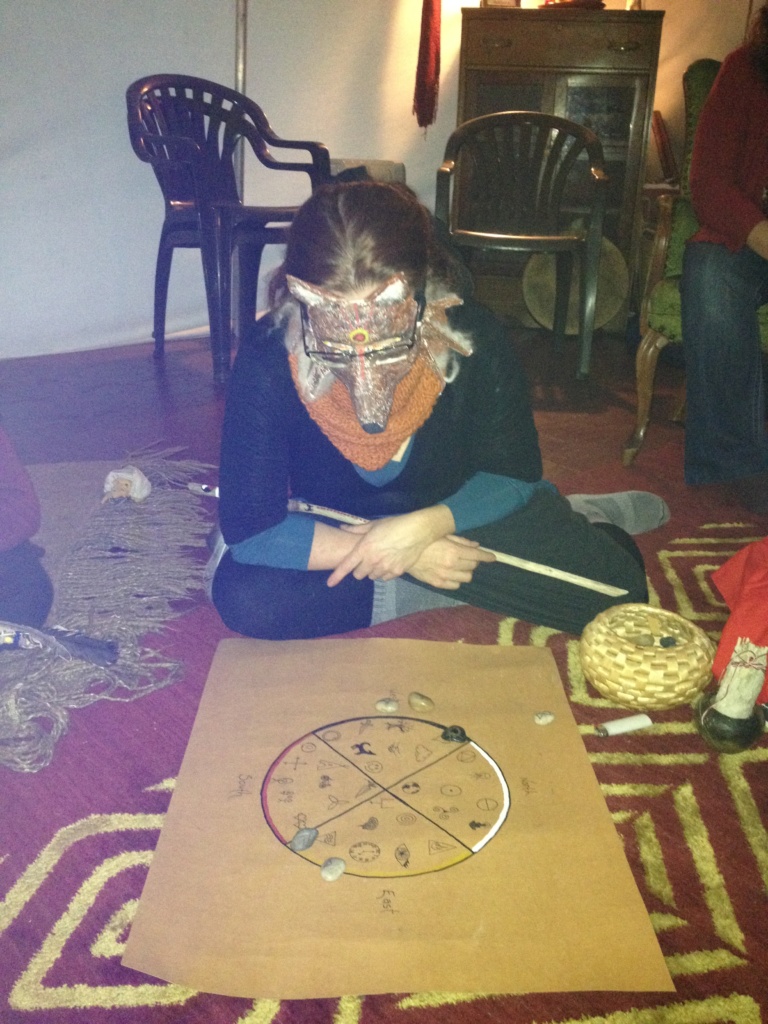 Got a new project that requires cultural fluency with First Nations individuals or organizations? Are you having difficulty understanding the nature of a cultural conflict at your workplace, school or home?
Are you wondering about the traditional Aboriginal laws or protocols as it pertains to hosting an event or project in your region?
At Four Nations Coalition, we offer consultative educational services to assist you in acquiring an understanding of First Nations Worldviews and Perspectives; all toward successfully co-creating healthy, sustainable relationships with Indigenous people.
Let us help you navigate toward success!