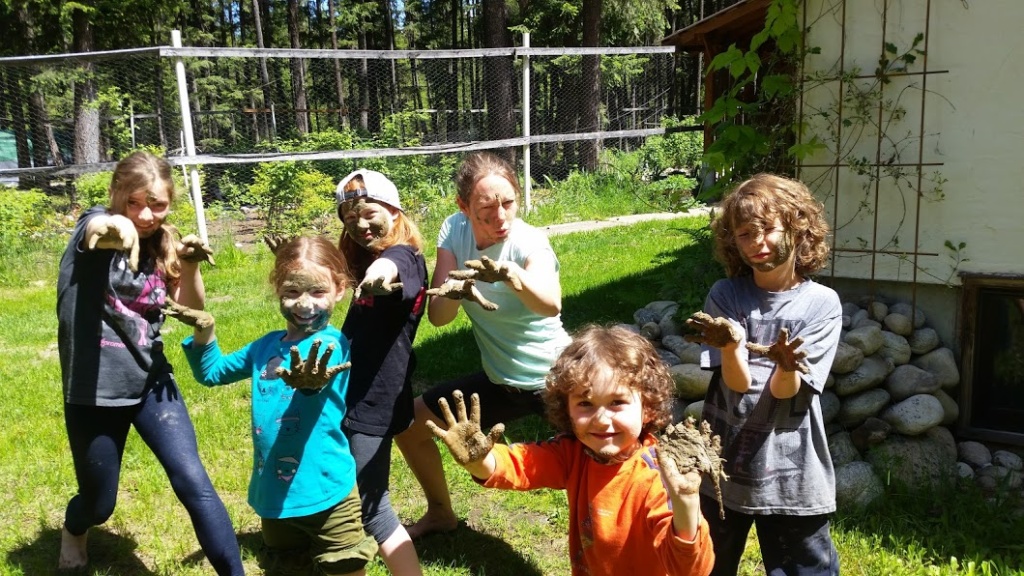 Earth Culture Club classes are founded on the medicine wheel and cover evolving themes; one month we study buffalo, the next we look at the four elements, the next we study the changing seasons. We incorporate concepts that touch on indigenous traditions from many cultures throughout the world. Core competencies are woven into every class.  Very popular with homeschoolers!
These Classes run Fridays from 10am -1pm.  3 times a year we begin a new eight-week session for kids ages 6-10 years old.
Join any time, sessions begin in October, January and May!
$240/ 8-week session