Ha Ha Tamulaux program RECEIVES national award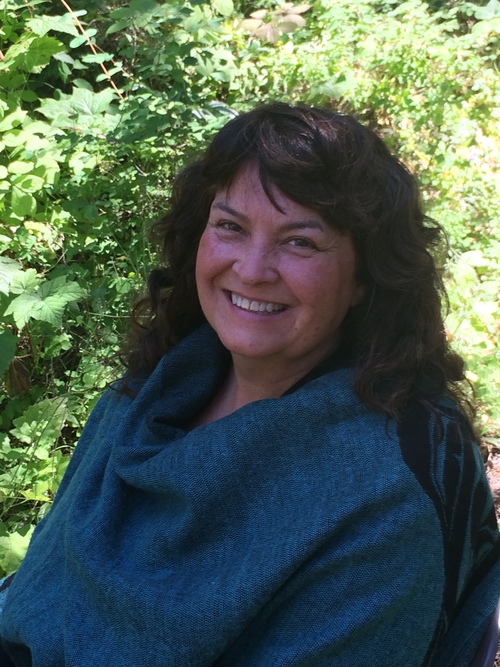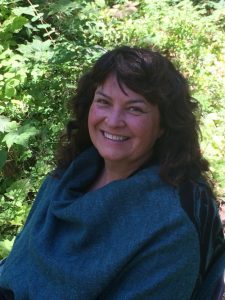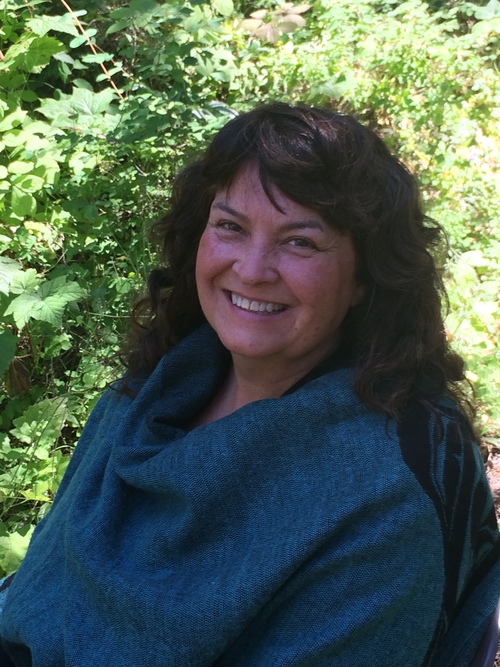 We at Four Nations are celebrating the incredible achievement of our co-founder, Kathryn McCooeye who has recently won a national award for designing the cultural aspect of the best Aboriginal Education Program in Canada!
This prestigious award was presented by the Canadian Education Association (CEA) out of Toronto.   This amazing program, Ha Ha Tamulaux ("Sacred Land" in Sinixt), is currently being offered to students in school district 20  and will be researched throughout the year to create a comprehensive education replication package that will be distributed throughout all school districts across Canada.
This Earth-honouring, project-based education model embraces children of all colors and is drawn from traditional Aboriginal pedagogy that is inspired by class and workshop structures from Four Nations Coalition.
We are so excited and proud to be in support of such a remarkable program!  Way to go Kat!!!
If you have any questions about Ha Ha Tamulaux or would like further information on this program and how to implement it in your school district, please contact us at: fournationscoalition@gmail.com or 250-226-6702