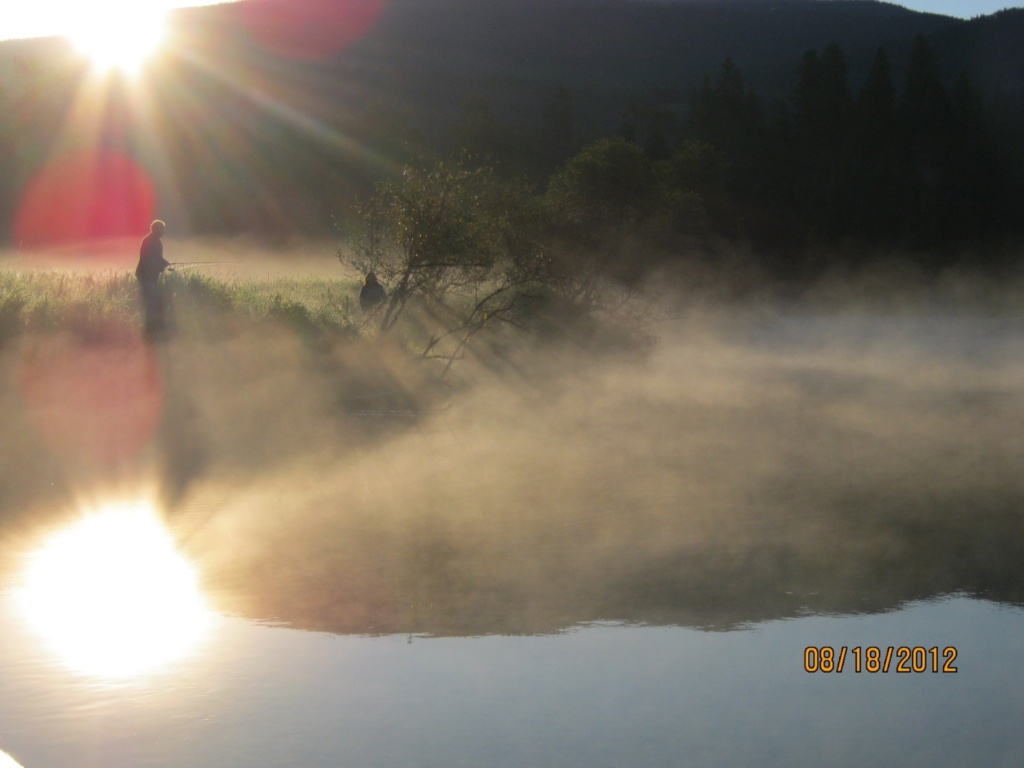 Addiction Prevention for Youth Program
With the growing problem of substance addiction in the world, Four Nations offers a service to assist youth in resisting the lure of substance abuse in our society. Using a template of a land-based education program we focus on helping to create a community based culture for youth that is dynamic, safe and fun; that engages them in helping identify and meet their growing social/emotional/psychological needs as they move toward adulthood.
As in all of our programs at Four Nations we use a traditional Aboriginal Medicine Wheel as a template to help ensure that all aspects of our students are being addressed: mind, body, spirit and emotions.
Also available: Addiction Prevention for Aboriginal Youth
Addiction Prevention programs are available specifically for Aboriginal youth, with more of a focus on traditional First Nations cultural practices, addressing cultural identity needs etc. The framework offered below applies, but with more of a focus on traditional values, cultural practices and ceremonies.
Mechanisms of Engagement with Youth:
land-based educational activities such as primitive bush skills, ethnobotany
living in community-where and how to fit
values, morals, social etiquette and manners
work skills
Stay tuned for our after-school youth program coming up in Sept. 2017!
You can avail your child of our Addiction Prevention Programs by bringing your classes/youth groups out to our Four Nations Cultural Outdoor Centre in the Slocan Valley (25 minutes outside of Nelson B.C.), or have us visit your school for place-based learning.