The Sacred Elements of Ceremony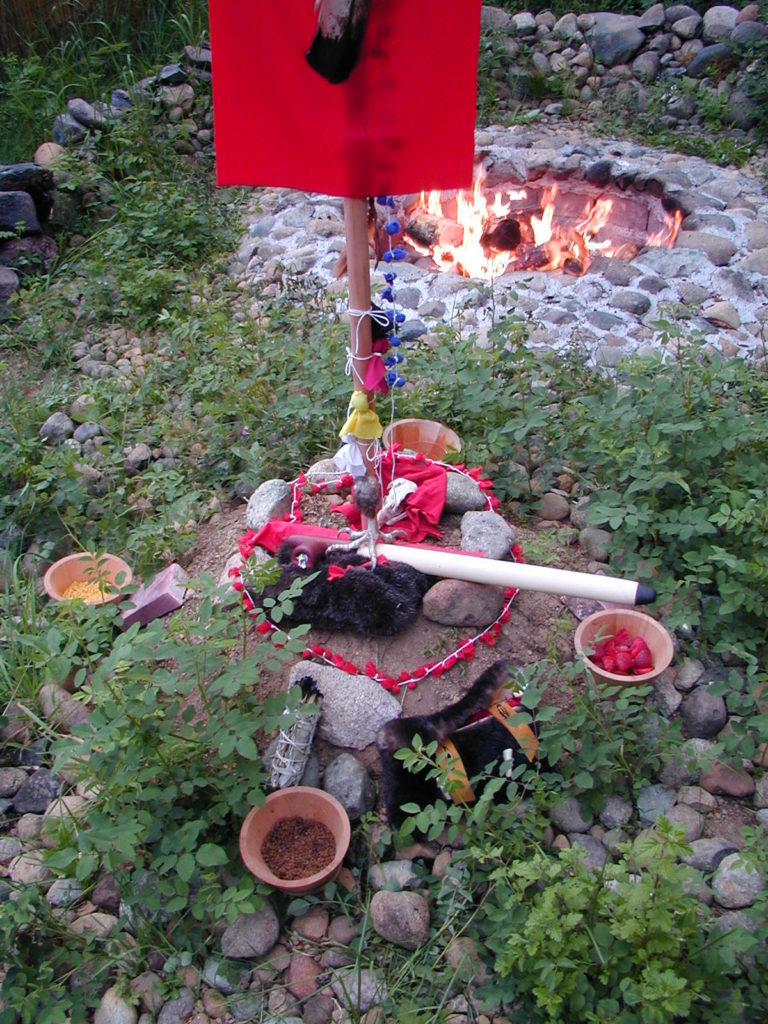 June 30, 2019




10:00 am - 4:00 pm
The Sacred Elements of Ceremony
Do you currently attend ceremonies but would like to have a clearer understanding as to how the ceremony works? What are the laws of physics and quantum physics that make ceremonies effective? Ever want to attend a ceremony but don't feel confident in making an informed choice for yourself as to how to do it safely?
Join us for a fascinating and fun exploration into the world of physics, metaphysics and quantum physics.
In this class:
Engage in mock ceremonies and rituals
Learn to dissect the function and meaning of the various elements present in any kind of ceremony
Engage in Q&A periods around hypothetical examples of ceremonies and listen to some of the awesome experiences people have had in their own lives
Learn how to trouble shoot around some of the challenges of being a participant in a ceremony
learn to get the most from your ceremonies
Enjoy traditional First Nations prayer songs and drumming
Feel confident in engaging in the sacred elements of ceremony in your life
This workshop is great for local people who want to explore the great ceremonial Mecca that Nelson is, as well as for travelers who are planning on engaging the spiritual tourism industry further abroad. It's also a helpful workshop for ceremonial facilitators in meeting the challenge of explaining to their patrons, the mystery of ceremony using the language of English. This workshop is awesome for educators as well as people working in the social sector field to come to a deeper understanding of the Traditional First Nations Worldview and how Spirituality is the foundation of our daily lives.
Workshop Facilitator:Kathryn McCooeye
Address:
Slocan Park
,
British Columbia
Description:
Slocan Park, BC