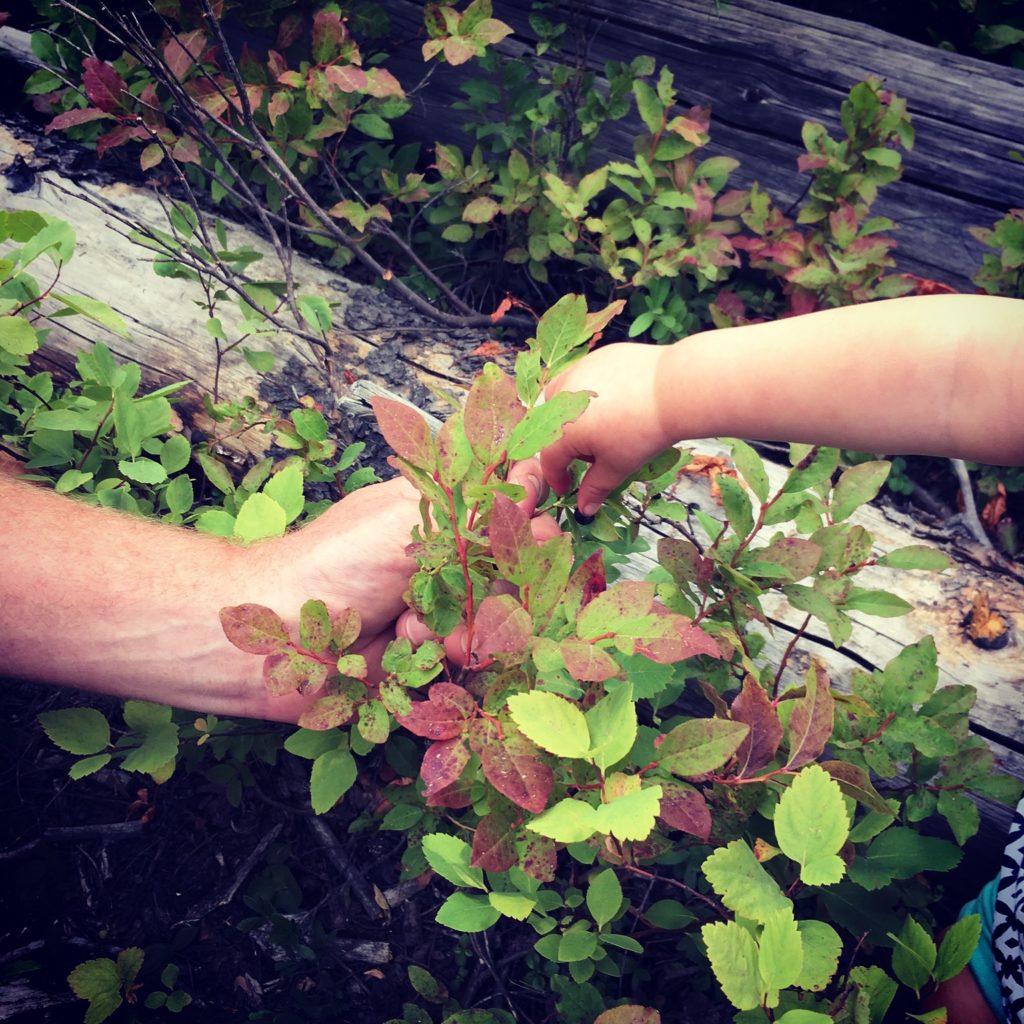 July 27, 2019




9:00 am - 2:00 pm
Gather up your baskets, pack a potluck picnic dish and bring your musical instruments!  We are having an old fashioned family picnic and wild harvest day.
Day will include:
a plant identification walk
sustainable wild harvesting teachings
forest games
a celebratory jam!
Location TBD
$10 for an individual
$30/family
(subsidy may be available)