"THE JOURNEY TO HEALTH IS WRITTEN ON OUR HEARTS, IN OUR DNA, IN THE FAITH OF THOSE THAT LOVE US AND CAN SEE OUR TRUEST POTENTIAL EVEN WHEN WE ARE BLIND TO IT OURSELVES.
IT IS WRITTEN IN OUR SPIRITS, ENCODED BY THE CREATOR, ENSURING WE ARE PROVIDED WITH THE GIFTS, THE TALENT, THE POWER AND THE ASSISTANCE NEEDED TO OVERCOME OBSTACLES ON OUR JOYOUS PATHS."
Wellness happens when we are in harmonious balance with our thoughts, feelings, bodies and spirits as well as our environment and others. When we are able to co-create healthy relationships, and contribute to our community in meaningful ways that fuel our gifts and passions, and when we feel connected to something greater than ourselves.
At Four Nations we offer a variety of creative avenues that support you in awakening to your most vibrant self.  From personal healing sessions and addiction prevention services to hosting ceremonies and doula services we are here to serve during all of life's most profound transformations!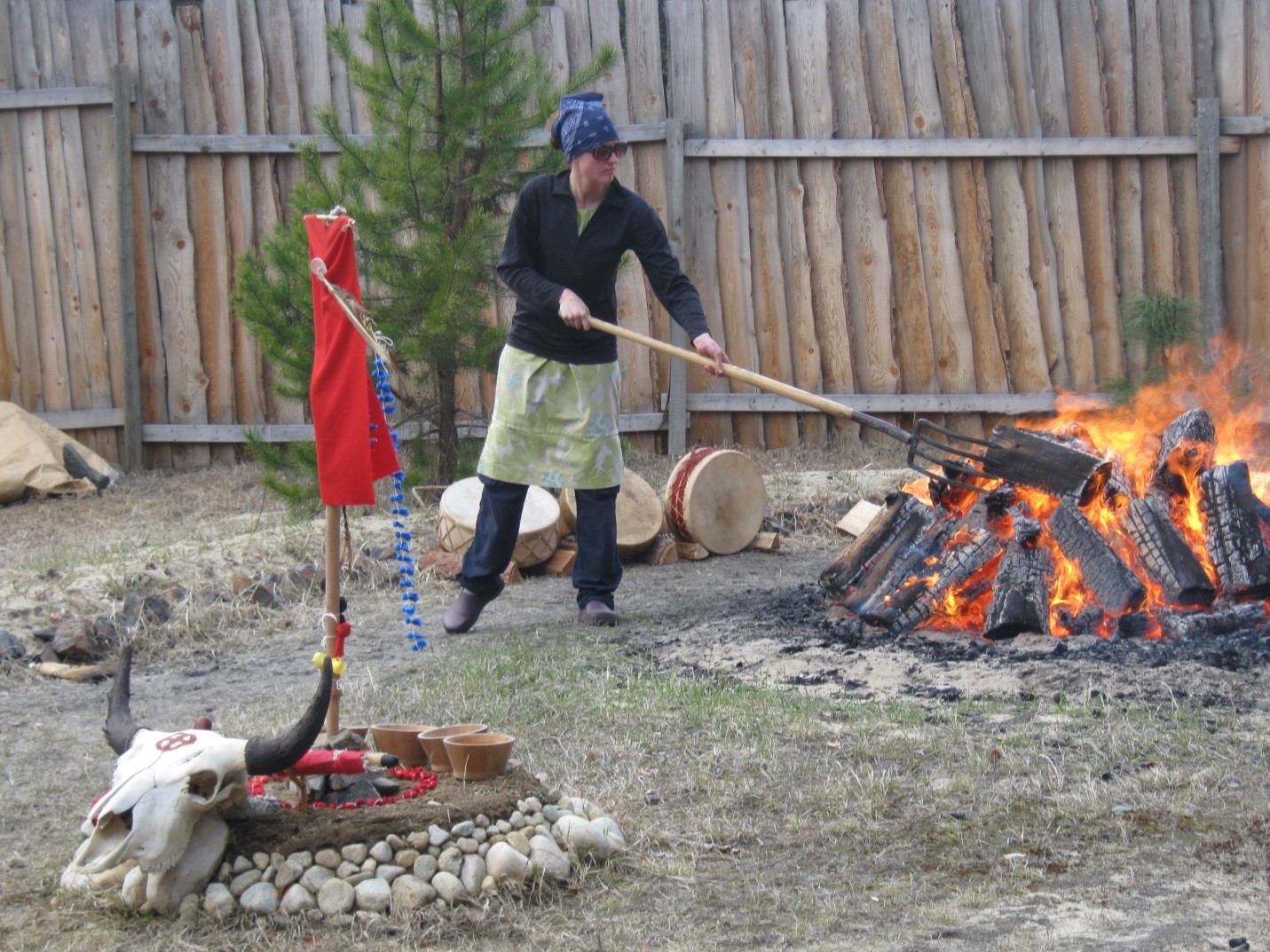 PRIVATE HEALING SESSIONS, DOULA SERVICES, HOUSE CLEARINGS, GUIDED DRUM JOURNEYS, AND WELLNESS WORKSHOPS AND RETREATS ARE OFFERED BY JESSICA BAMFORD.
JESSICA IS HONOURED TO ASSIST YOU IN NAVIGATING YOUR PERSONAL JOURNEY TOWARDS PEACE AND WELL BEING THROUGH INDIGENOUS HEALING WISDOM AND TECHNIQUES, HEALING TOUCH AND REIKI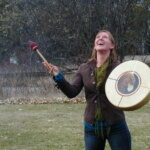 Testimonials
"First off thank you so much for the beautiful work that you do and for holding the space. I am feeling SO much better today. And have already been so productive. I feel way lighter and in tune and it feels great!!  You have an incredible sense as to what needs to be worked on and shifted and you so beautifully hold the space for all of the necessary transformation to take place'
Thank you so much ❤ I really honour you and your work and am so grateful for the transformation unfolding in my life because of it."
- Anya
Personal Healing Sessions
Jessica is now seeing clients for private and group healing sessions out of Nelson, BC at Solace Integrative Health Centre located at 823 Baker Street.
Book your transformative session today!
Contact 250-226-6702 to book your initial appointment or to inquire further.
Online booking is available for returning client sessions at:
https://solis.janeapp.com/#/staff_member/11
Addiction Prevention for Youth Program With the growing problem of substance addiction in the world, Four Nations offers a service to assist youth in resisting the lure of substance abuse in our society. Using a template of a land-based education program we focus on helping to create a community based culture for youth that is…
Read More
REACH OUT TO US TODAY
WE ARE HAPPY TO PROVIDE HEALING SESSIONS TO SUIT YOUR NEEDS