Heal Ourselves, Heal the Earth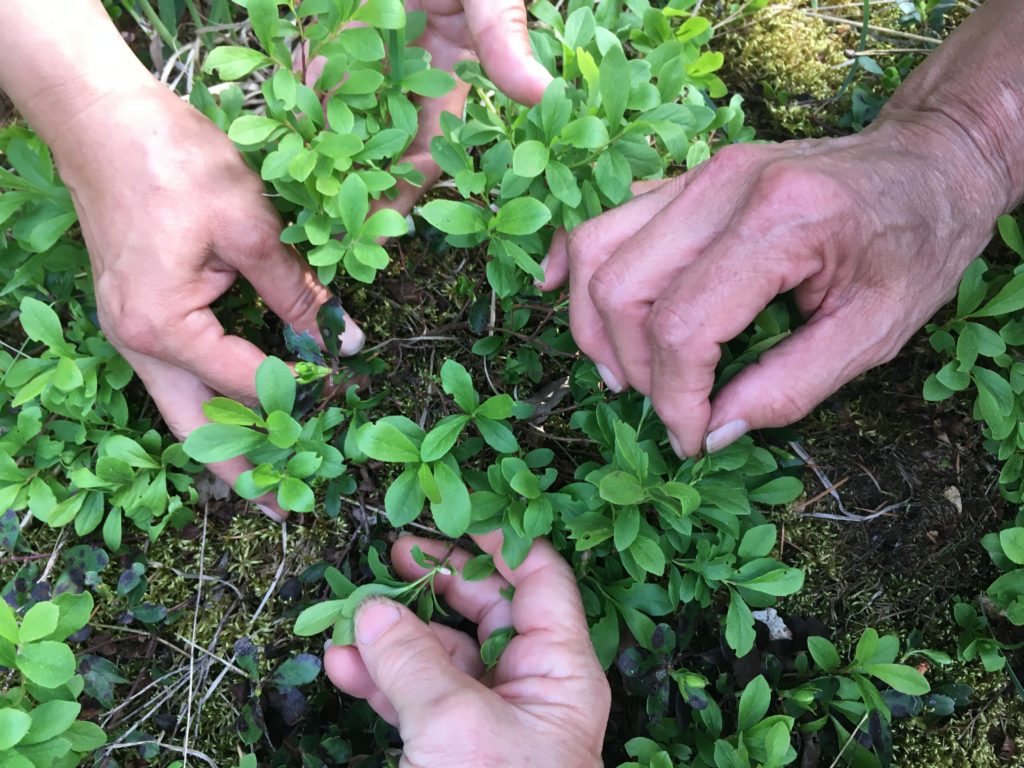 Event Phone: 2502266702
September 14, 2019 - November 3, 2019




10:00 am - 4:00 pm
Four Nations Coalition of Indigenous Medicines,
Nelson and District Women's Centre and
Kootenay Foods presents:
Healing Ourselves, Healing the Earth:
A Traditional Cultural Healing Program for self-identified Indigenous Women
Focus: Indigenous Healing and Rebuilding Communities
Description of Program: This is an Indigenous healing program for women  using our ancient traditional First Nations cultural practices such as:
sweat lodge
ceremonial herbal baths
smudging
traditional meditation and visioning techniques
ethnobotanical education
wisdom teachings from our Elders and Traditional Knowledge Keepers and a wide variety of other techniques we use in re-establishing our relationship with our Mother Earth.
Given the social effects of the trauma of Residential schools on 5 or more  generations, we understand the need for authentic cultural programs for Indigenous people; with a focus on individual healing of women, their families and communities in order to effectively resolve the effects of historical and current trauma in their lives.
This Outdoor Cultural Earth-based program is targeted toward self-identified Indigenous women, families and community, with the intent of increasing positive cultural identity, community engagement and cross -cultural relations, self-esteem and hope for our individual and collective future. Through our traditional Indigenous worldview, healing and positive change start with our women because we are the mothers and most directly transmit language and culture to our up and coming generations.
Participants will learn hands-on, culturally relevant spiritual/emotional/physical/mental healing practices as well as practical life skills and everyday adaptive strategies; whereby they return to their personal lives with a broader range of choices in engaging healthy community and professional support in their lives. When mothers learn these concepts and tools, and shift their paradigms, they teach their children to live these concepts as well; thereby facilitating inter-generational healing.
This program is designed and implemented by Indigenous Elders and Knowledge Keepers.
Who:
Self-identified Indigenous cis women, as well as other marginalized populations such as trans, 2 spirited and intersex women who are 16 years and up (as per our traditional cultural structures; younger individuals may be chosen to participate if they demonstrate the level of maturity conducive to successful and responsible group dynamics).
Whole families will be included for a celebratory feast at the end of the program.
Child care is available during weekend retreats.
***non-indigenous women are also welcome to register, however indigenous women will be given priority enrollment.***
Fee:  FREE for all participants!
When & Where:
This is an 8-week long program, held one full day a week (Saturdays), including two weekend healing retreats.
Begins Saturday September 14th!!! with a full day from 10am -4pm
One night/2 day overnight retreat Sept.21-22 at the Four Nations Retreat in Vallican. Sat 10am- 6pm, Sun. 9am-5pm.
Saturdays Sept., 28, Oct. 5, 12, 19, 26 – Full days from 10am -4pm offered at various locations within 40 minutes of Nelson and Castlegar.
Ends November 3rd with a two night overnight at the Four Nations Retreat in Vallican and includes a family celebration on the final day. Friday Nov.1st- 1:30pm- 9pm, Sat. Nov.2 7am-8pm, Sunday Nov.3rd 9am-1pm
***Please indicate if you require assistance with transportation***
This program is sponsored by Kootenay Foods and the Nelson and District Women's Centre through a civil forfeiture grant – thank you sponsors!!!
Address:
4615 Passmore Upper Rd
,
Winlaw
,
British Columbia
,
Canada
,
V0G 2J0
Description:
We are located in the beautiful Slocan Valley on an acreage just steps from Airy Creek. Our head office/ retreat centre is located in a unique hand crafted straw bale timber frame house. Our sweat lodge is also located onsite. There are two bed and breakfast rooms available for rent year round- call 250-226-6702 to inquire about an overnight stay with us! To find us: We are located at 4615 Passmore Upper Rd.in the Slocan Valley.  Follow Highway 6 towards Nakusp/Winlaw from the Junction.  Go past the Slocan Park Co-op and turn left onto Passmore Upper Rd. Cross the silver bridge and continue straight (the road turns to gravel) to the end of the road where you will see a Y intersection. The left turns into a logging road so keep right where you see a "No Through Road" sign and follow down the windy road (there are a few blind corners so use your horn to let oncoming traffic know you're coming!) the road will come to a straight stretch and about 1.5 km along you will see a large straw bale- timber frame house with a green roof and large reflective numbers on the left.  We are 4.5 km from the highway.  You are here!