Forest Tails: Cinder-Ella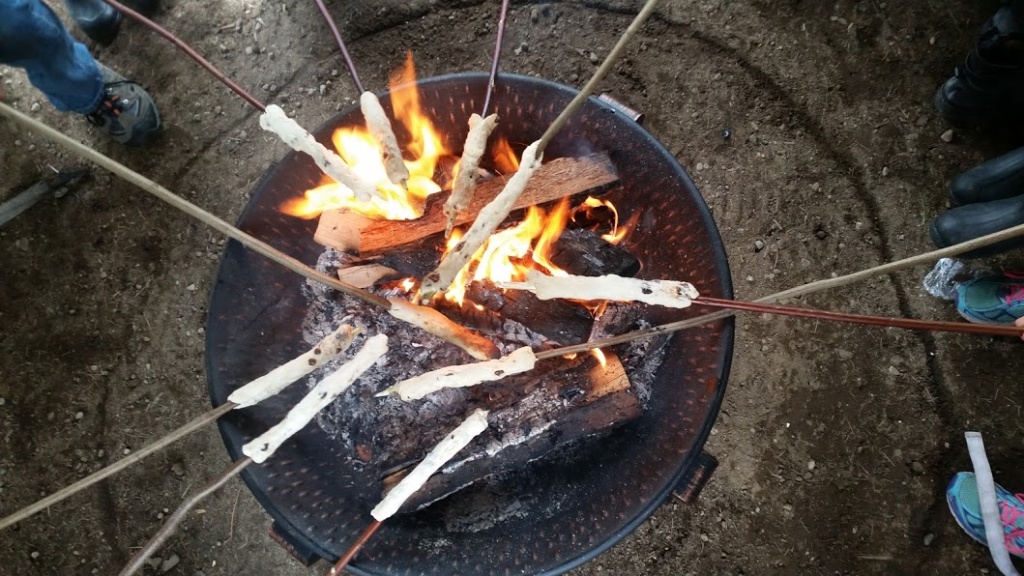 December 8, 2018




12:00 pm - 6:00 pm
Forest Tails is an all new series for children and youth ages 11-16.  There are 3 parts to this outdoor education course; Cinder-Ella and Riding Hood are co-ed and we will be taking things to the next level with more primitive skills training, fire starting, advanced bushcraft and wildcrafting techniques, and so much more! Briar Rose is just for girls and young women coming of age and will focus on medicinal plant knowledge and women mysteries. We are so excited about these amazing classes- come join us!!
Cinder-Ella
Forget about that glass slipper- Learn fire safety and natural fire building instead!
Explore fire as a sacred element
learn how to start friction fires and what the best natural fire starting materials are
learn the best and safest places to make camp fires
learn how to cook on an open fire
One awesome day, From 12pm to 6pm.  December 8th 2018
Includes dinner cooked over an open fire and hot drinks!