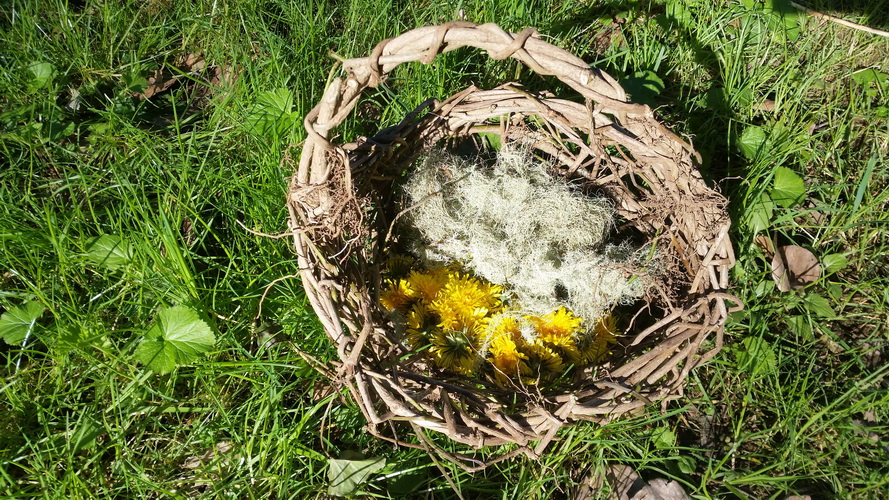 April 5, 2019 - May 24, 2019




3:00 pm - 5:30 pm
Forest Tails is an all new series for children and youth ages 11-16.  There are 3 parts to this outdoor education course; "Cinder-Ella" and "Riding Hood" are co-ed and we will be taking things to the next level with more primitive skills training, fire starting, advanced bush craft and wildcrafting techniques, and so much more! Briar Rose is just for girls and young women coming of age and will focus on medicinal plant knowledge and women mysteries. We are so excited about these amazing classes- come join us!!
Briar Rose
Wake up and smell the roses! This class is all about the magic of Herbal Plant knowledge and it's just for girls ages 11 and up!
Learn:
Sacred plant communication
sustainable wildcrafting
1st nations harvesting laws and protocols
medicinal and food plant identification
how to make teas, salves, and other magical potions
natural beauty products
natural dyes
8 Classes Fridays, April 5th- May 24th