Energetic Protection and Self Care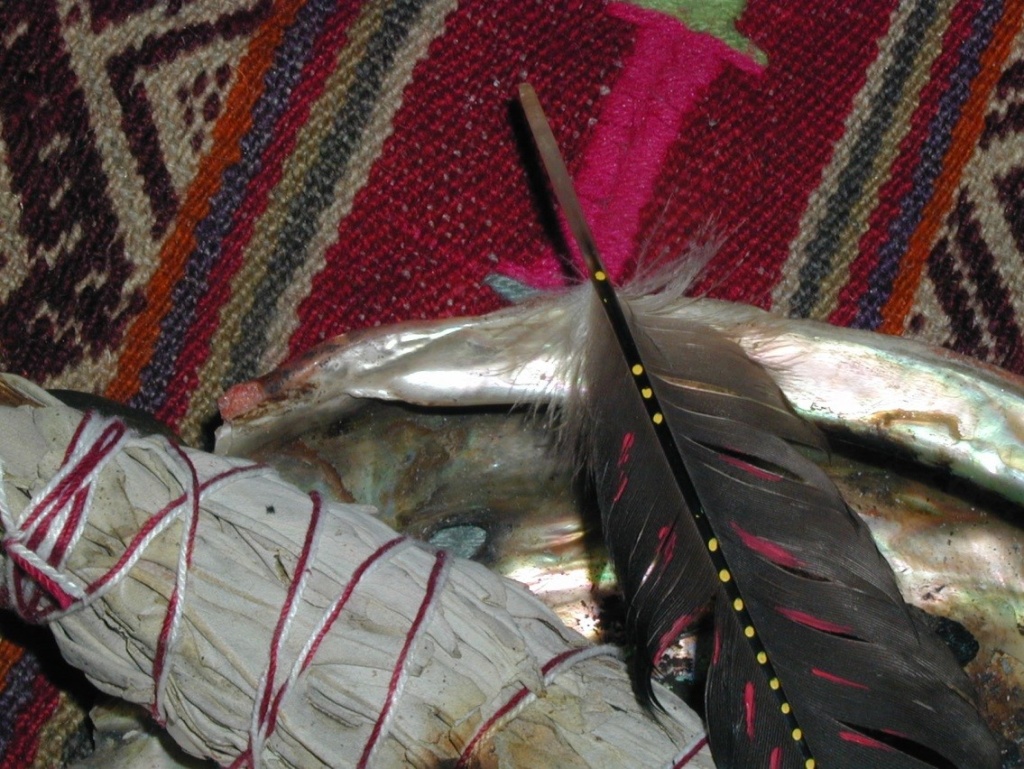 January 11, 2020 - January 12, 2020




10:00 am - 4:00 pm
Back by popular demand!!
Alleviate that post holiday fatigue!
This is an essential workshop for those working in healthcare, public service, or for anyone sensitive to the impacts of our more subtle reality. Coming to this workshop will decrease fatigue and burn out, increase vitality and improve your capacity to help your clients, friends and family.  We call it self care, but in reality, it is everyone care! When we recognize that we are all interconnected we begin to see the value of self care as an essential way to contribute to the wellbeing of the whole as well as a sacred responsibility.  In this 2 day workshop we will cover:
The Medicine Wheel and it's use as a tool for wellness and self care
Holistic wellness and how to achieve it
Energetic anatomy
Internal and external influences on our electro-magnetic field, and how it all works
How taking care of ourselves energetically and spiritually directly impacts our physical and emotional well-being
Practical, simple, hands on take-home tools and interventions to keep yourself in good shape
 How to effectively identify and improve communication with spirit guides, ancestors, medicine allies and angels
What is sacred space and how to create it
How to Smudge
How to create protection amulets
Your workshop fee includes a self care tool kit valued at over $50.00 for you to take home!
I am so passionate about offering this workshop, as these tools and techniques- though surprisingly simple- can have such a profound effect on both participants and those that they love and serve.
Saturday  November 11 from 10am- 5pm and Sunday November 12 from 10am-4pm
Can't wait to see you there!