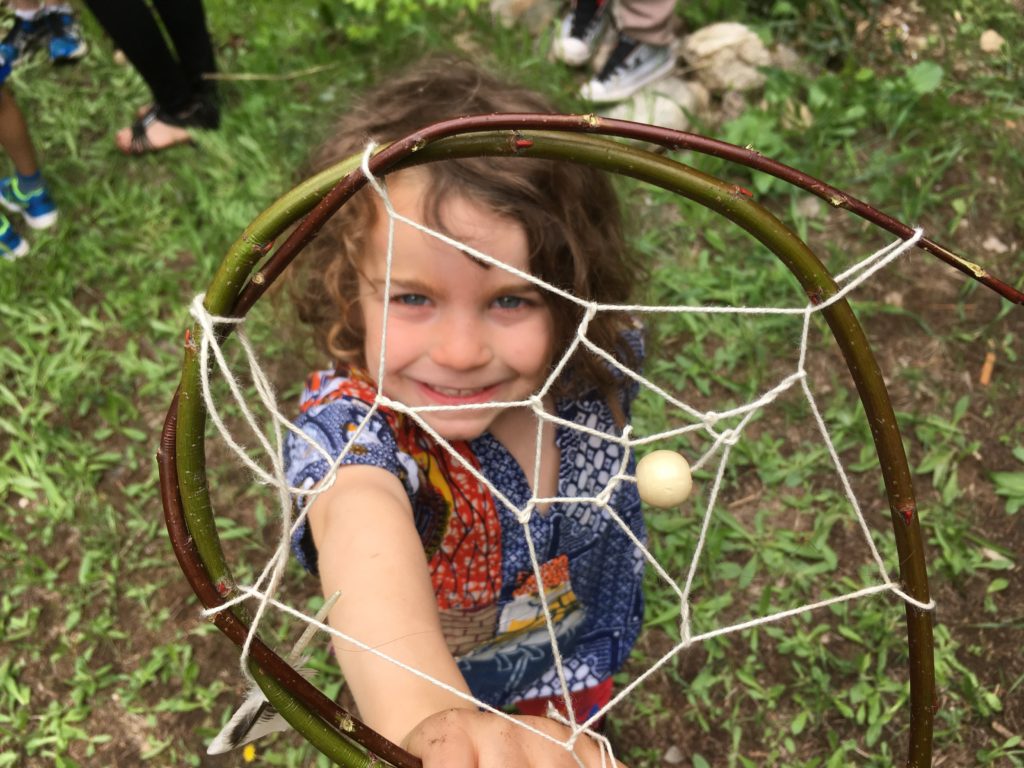 October 4, 2019 - November 22, 2019




10:00 am - 1:00 pm
All the best of our traditional Earth Culture Program but designed to nurture 3-5 year olds!
Nourish the mind, body, spirit and heart of your little ones in this amazing program integrating indigenous worldview and engaging in the magical natural world that is all around us.
Each class is designed around the medicine wheel and incorporates games, crafts and kid friendly ceremony.
This class will run at the same time and in the same area as our older kids class, following the same material, just delivered in an age appropriate package with an instructor with ECE certification.