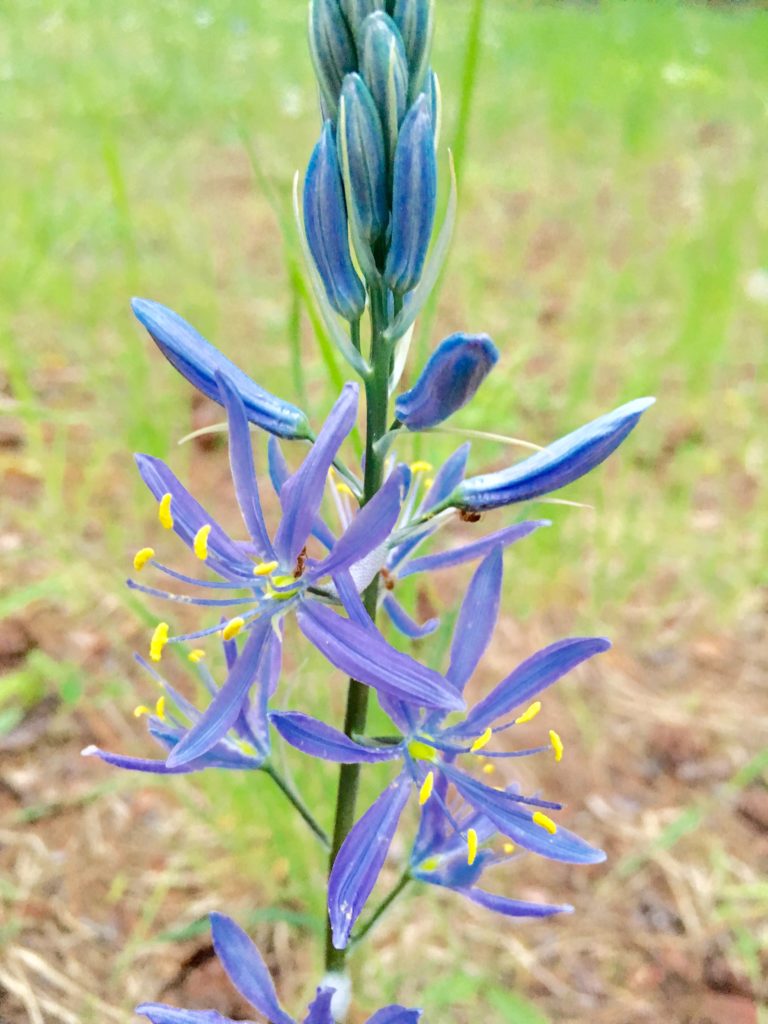 May 9, 2020




1:30 pm - 4:30 pm
Celebrate the magic and medicine of plants on this guided walk exploring the medicine cabinet that is right at our finger tips!
Activities include:
plant identification walk
ethnobotanical knowledge sharing
sustainable wild harvesting methods
how to harvest in accordance with local indigenous protocols
how to listen to plants and understand their language- yes, they DO talk!
Extra magic may include:
creating your own wild harvested tea blend
a drum journey to deepen your connection with the plants
hearing little voices as you wander in the woods:)
Please come dressed for the weather, bring a water bottle and a snack, sturdy shoes, a notebook and pencil, and your belief in forest magic!
Ages 12+
(if you would like to book a private plant walk for your own family or all ages group please get in touch with us so we can accommodate your request).
Description:
Head west towards Castlegar on Hwy 3 and turn left at the Dam Inn, just before you reach the junction with Hwy 6. Follow the road to the bottom of the hill and park in the lot just before the Fortis gate.