HEAL WITH US. PRAY WITH US.
"THE JOURNEY TO HEALTH IS WRITTEN ON OUR HEARTS, IN OUR DNA, IN THE FAITH OF THOSE THAT LOVE US AND CAN SEE OUR TRUEST POTENTIAL EVEN WHEN WE ARE BLIND TO IT OURSELVES.
IT IS WRITTEN IN OUR SPIRITS, ENCODED BY THE CREATOR, ENSURING WE ARE PROVIDED WITH THE GIFTS, THE TALENT, THE POWER AND THE ASSISTANCE NEEDED TO OVERCOME OBSTACLES ON OUR JOYOUS PATHS."
Wellness happens when we are in harmonious balance with our thoughts, feelings, bodies and spirits as well as our environment and others. When we are able to co-create healthy relationships, and contribute to our community in meaningful ways that fuel our gifts and passions, and when we feel connected to something greater than ourselves.
At Four Nations we offer a variety of creative avenues that support you in awakening to your most vibrant self. From personal healing sessions and addiction prevention services to hosting ceremonies and doula services we are here to serve during all of life's most profound transformations!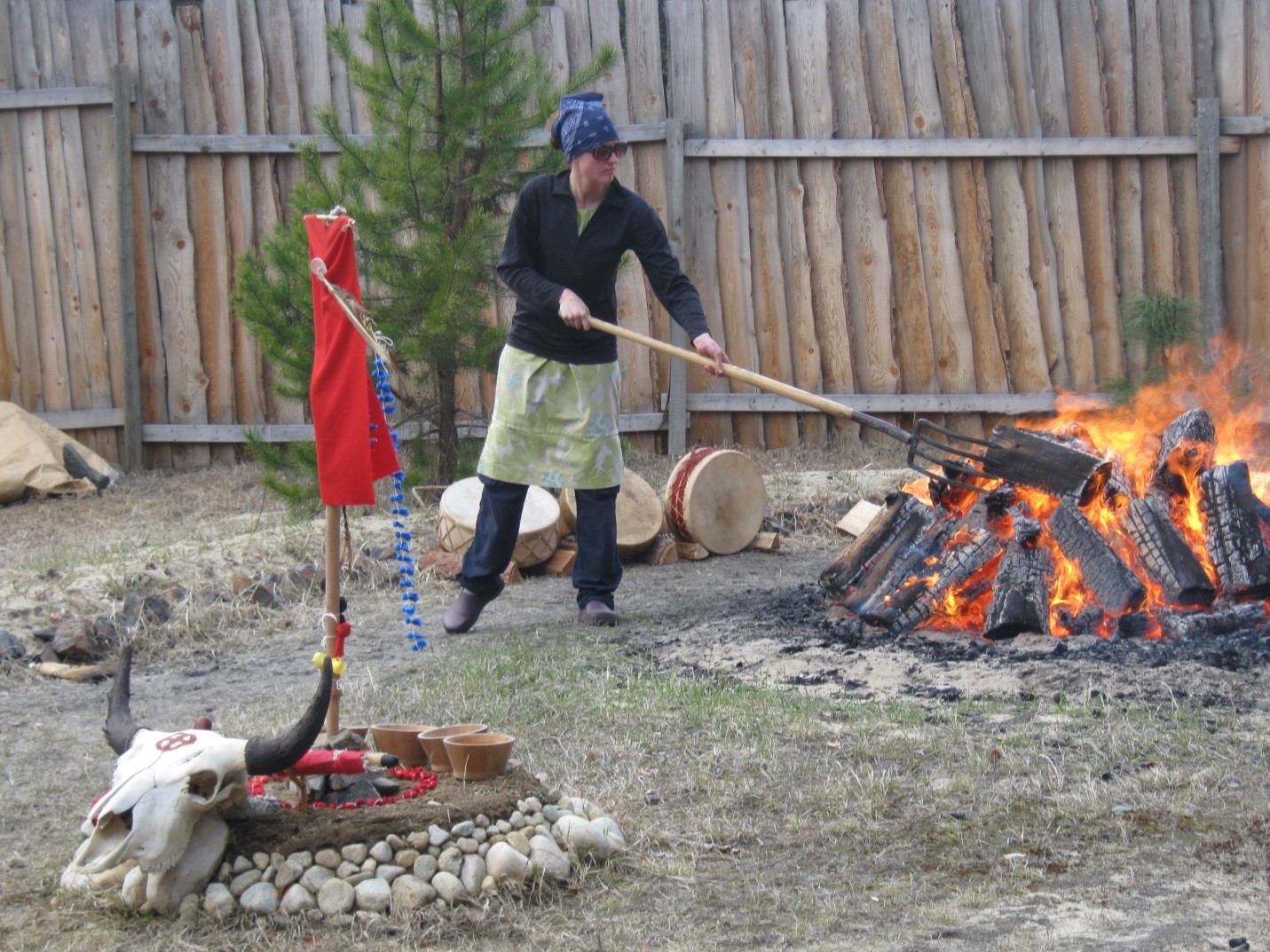 PRIVATE HEALING SESSIONS, DOULA SERVICES, HOUSE CLEARINGS, GUIDED DRUM JOURNEYS, AND WELLNESS WORKSHOPS AND RETREATS ARE OFFERED BY JESSICA BAMFORD.
JESSICA IS HONOURED TO ASSIST YOU IN NAVIGATING YOUR PERSONAL JOURNEY TOWARDS PEACE AND WELL BEING THROUGH INDIGENOUS HEALING WISDOM AND TECHNIQUES, HEALING TOUCH AND REIKI
Testimonials
"First off thank you so much for the beautiful work that you do and for holding the space. I am feeling SO much better today. And have already been so productive. I feel way lighter and in tune and it feels great!! You have an incredible sense as to what needs to be worked on and shifted and you so beautifully hold the space for all of the necessary transformation to take place'Thank you so much ❤ I really honour you and your work and am so grateful for the transformation unfolding in my life because of it."- Anya
Thank you Jessica for all you have done for me. I am feeling very good.My feet are feeling grounded.My legs are feeling stable.My womb is empty of worry.My heart is feeling love. My lungs and throat are breathing open and clearand my mind is feeling peace.It's been a very long time since I have felt many of these emotions.I am embracing them.Thank you
Jessica, I just wanted to say to you again, that I so appreciate all of your insight, wisdom, and skills. I felt so pleased and uplifted when I got home from the session! You are compassionate, unique and one of a kind in what healing you have to share with people like me who are seeking answers. It feels deeply spiritual and is unlike any other healer I have seen or heard of. -Gloria
Hi Jessica Thank you for today. I just want to laugh and laugh and thought I'd share that with you. Hi Jess,…I just have to tell you, I've had some major moments of realizing future possibilities already, and I just left your place an hour ago!!The first was pretty immediate after our session. I had an overwhelming sense of a whole new reality, full body chills, total freedom from my past and excitement for the freedom of my future … A future fulfilling my souls goals and dreams. Not much later, I started signing along to a love song I've sang many many times. But instead of singing it to that 'other person' I sang it to MYSELF! whoa! What revelation! lol :)Things are very obviously coming together – I mean, I know you knew that, but I just wanted to share some of the synchronistic "Ah Ha's" taking me further down my authentic path.
And I want to thank you again, from the bottom of my heart and soul for leading me back to that path.
YOU ARE AWESOME! … And all your Spirit Guides and Helpers too, to them I also send my greatest gratitude.-
Kari
PS – I am in a zone of celebration and I imagine you are too – because I know you invest as much or more than your clients into the work you do with them. I also imagine you hold confidentiality high on the list of ethics in your work. But I just want to say, in the name of celebrating, today & in the future to benefit others, you have my permission to share my story. Namaste Jess Wow what shifts! Could not have done it with you and your team (the spirits)!Words cannot say my gratitude!
-Steph
Jessica has an incredible sense of what needs to be worked on and shifted and so beautifully holds the space for all of the necessary transformation to take place.
Personal Healing Sessions
If you are in need of holistic healing, support, direction, or inspiration on your life's journey, then Jessica is here to help. Indigenous Medicine personal healing sessions are 90 min. and utilize ancient techniques such as soul fragment retrieval, drum journeys, intrusive entity removals, and many others to support clients in resolving trauma, reconnecting, and living their best lives.Phone and in-person sessions are available at:Solis Integrative Health Centre located at 823 Baker Street, Nelson, BC.Book your transformative session today!Contact 250-226-6702 to book your initial appointment or to inquire further.Online booking is available for returning client sessions at:https://solis.janeapp.com/#/staff_member/11
REACH OUT TO US TODAY
WE ARE HAPPY TO PROVIDE HEALING SESSIONS TO SUIT YOUR NEEDS
SEND US A MESSAGE