PLAY WITH US. CAMP WITH US.
We have recreation oportunities for all ages and offer some amazing cultural tourism packages for people looking for a meaningful experience while travelling through the area. We even offer a selection of super cool themed kid's birthday parties- so read on to find your next greatest adventure!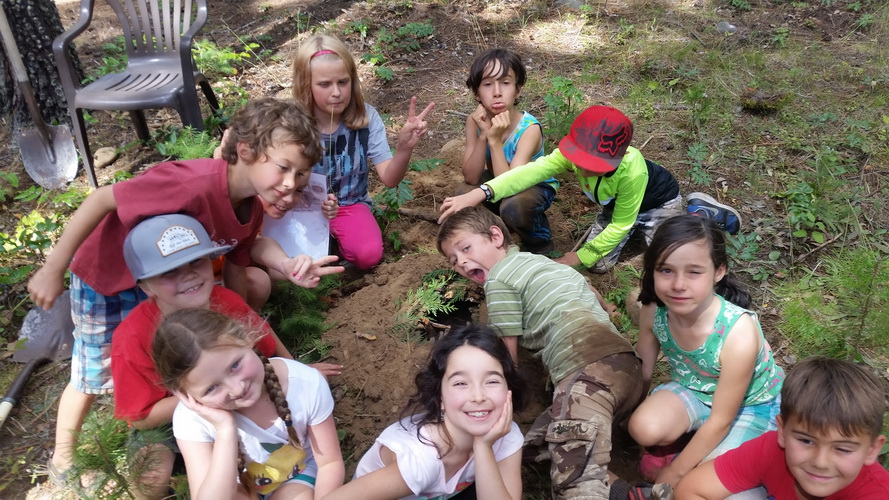 Any adult who has been to summer camp or belonged to a club like guides or scouts can look back and know how impactful these experiences can be to a growing child or a blossoming teen. The experience of being with a group of peers in an outdoor environment has a really mysterious and magical effect on people both young and old. It may be all that fresh air, or a sense of belonging that is created through opportunities to overcome challenges in a fun and supportive environment. Whatever that magic is, we love to foster it here at Four Nations so come on out and make some memories to last a lifetime with us!
NEED A FUN & ENRICHING WAY TO CELEBRATE YOUR CHILDS BIRTHDAY?
Our Birthday Party themes will have your kids going wild for the great outdoors!  Allow us to entertain your exuberant guests- we will keep them fully engaged for an hour and a half with outdoor adventures, games and crafts!  (We even sneak in some great learning while we're at it, all at a reasonable price!)
The following themes are available:
Life of Bugs
Animal Tracking
Survivor Island
Fairy Magic
Fee is $150 for 1.5 hours of fun!  All craft and activity supplies are included.
(mileage fee will apply for distances greater than 50km from 4 Nations head office)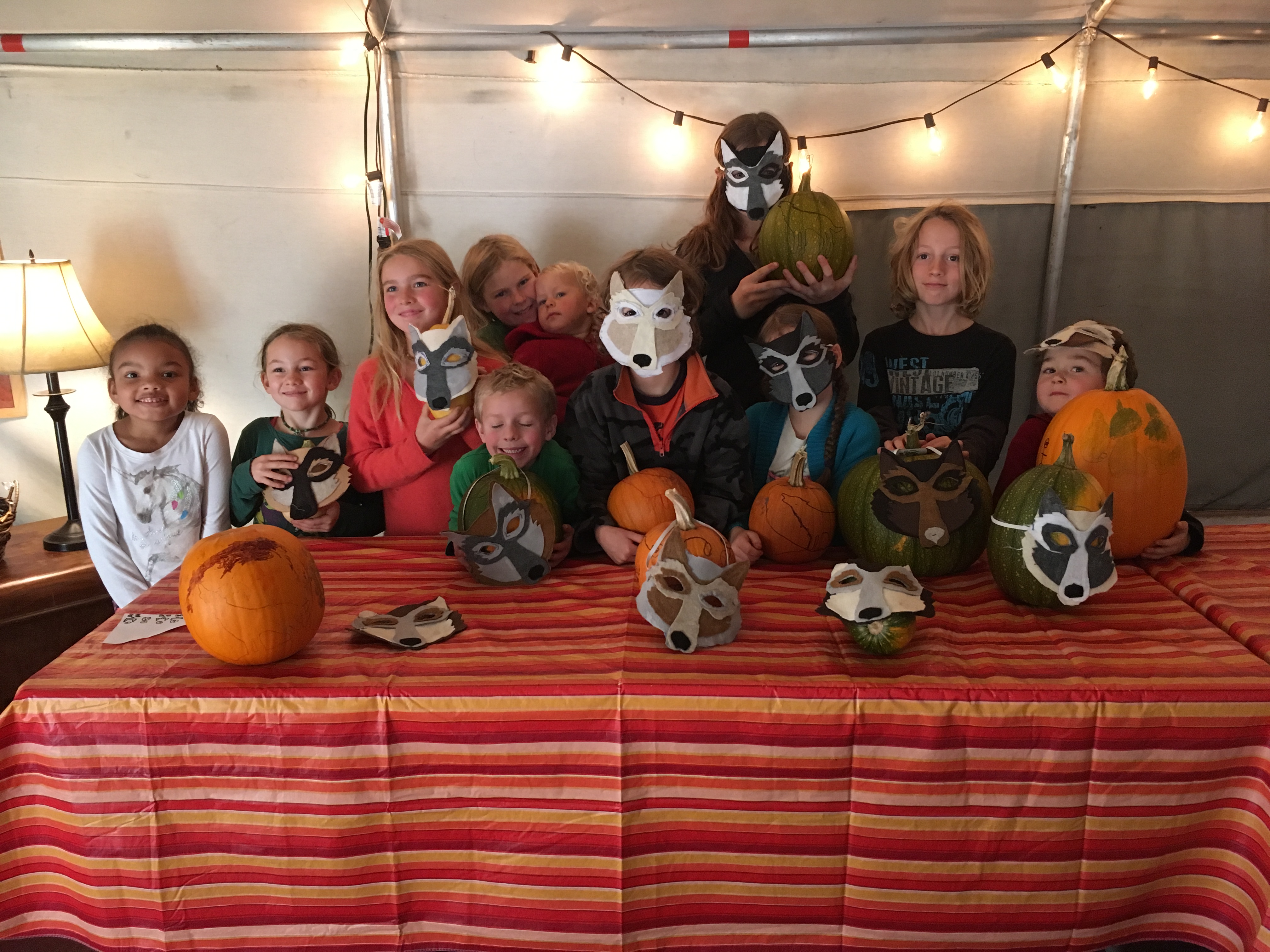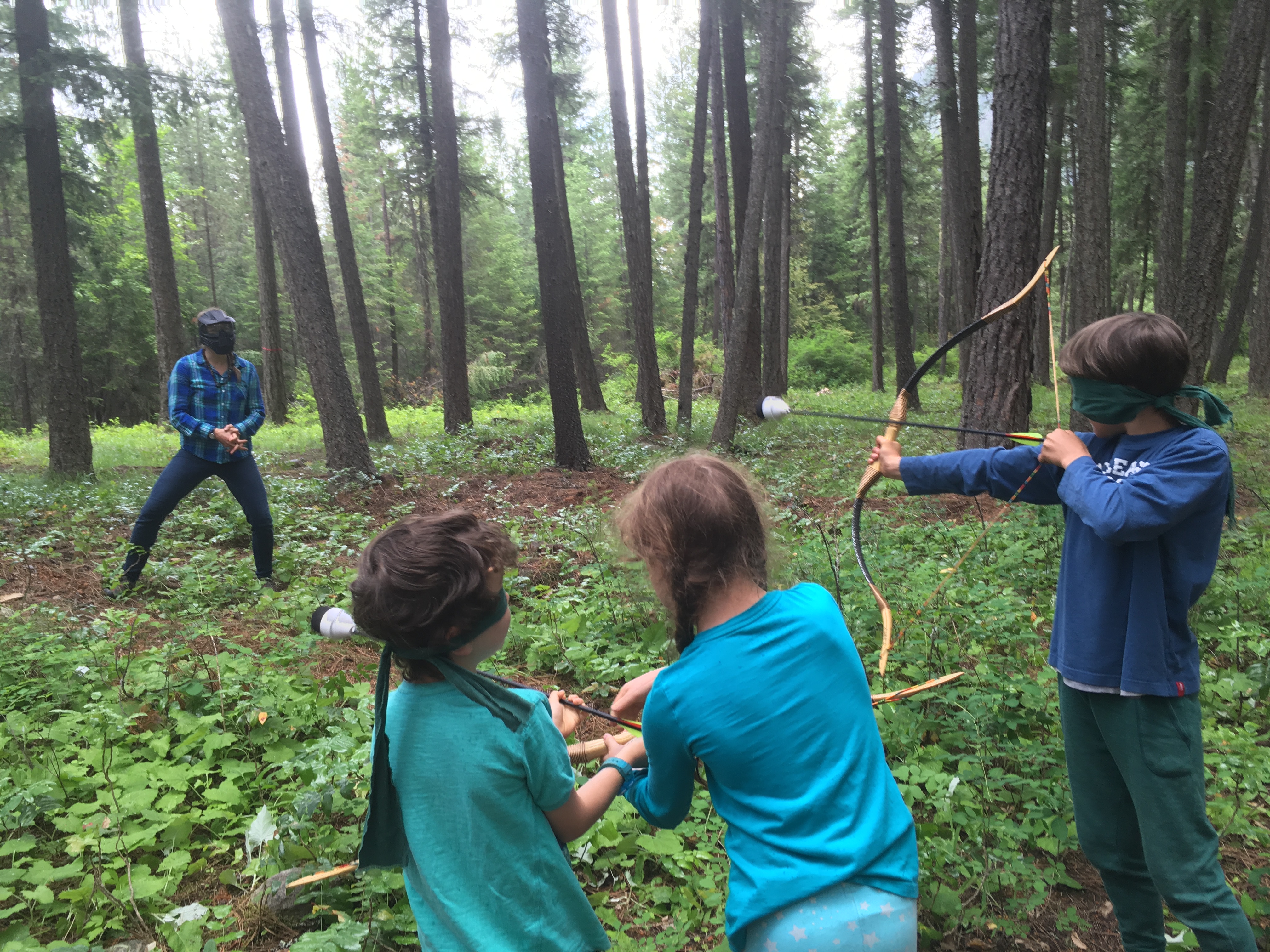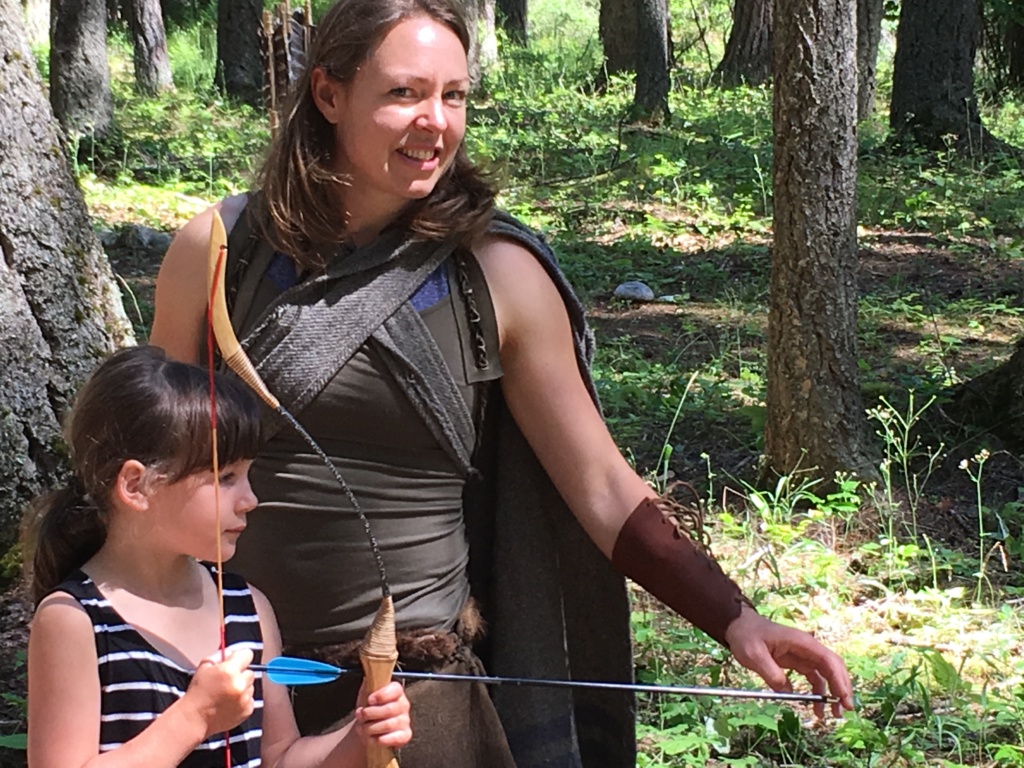 ARCHERY TAG RATES:
Two hours of instruction and play: 250$ plus 5$ for each player rental gear fee.
BOOK ARCHERY TAG NOW
ARCHERY TAG
Develop your senses, learn primitive hunting and stalking skills and prepare for the primal awakening that comes with the game of outdoor Archery Tag.
Ever wonder what your ancestors felt when they stalked their prey through the woods? Well now is your chance to awaken your ancestral DNA in an exhilarating game where you actually get to shoot your friends!
We use face masks and foam tipped arrows so you can safely shoot a variety of targets.
This game can be adapted for a variety of ages and event types such as; Kids and Adult Birthday parties, Weddings, Staff Parties or for team building with any social group!
We are also mobile so locations such as private land and public school gyms can be used to host your Archery Tag event!
At Four Nations we offer four varieties of the game that focus on different skill development areas:
· Traditional Archery Tag
A unique and exciting way to practice and develop your archery skills in this dynamic game of wilderness archery tag.
Skills Learned: How to string your bow, increased body awareness, hand eye coordination, visual acuity
Predator vs Prey
Learn about the interconnectedness and delicate balance of all of creation in this game. Experience the relationship between Predator and Prey and the challenge of gathering food and water without getting hunted.
Skills Learned: Stalking, camouflage and awakening your senses
The Sacred Hunt
Experience what it is like to become a hunter and locate your prey to nourish your people. Learn various tactics to conceal yourself whilst gathering food and water as well as how our ancestors hunted in a sacred manner.
Skills Learned: Traditional ways of hunting, stalking and camouflage
Capture the Flag
Develop communication and teamwork as you venture into your neighbouring tribes territory and brainstorm your tactics to achieve a common goal without losing your team members.
Skills Learned: Teambuilding, strategy, history of war, traditional use of game.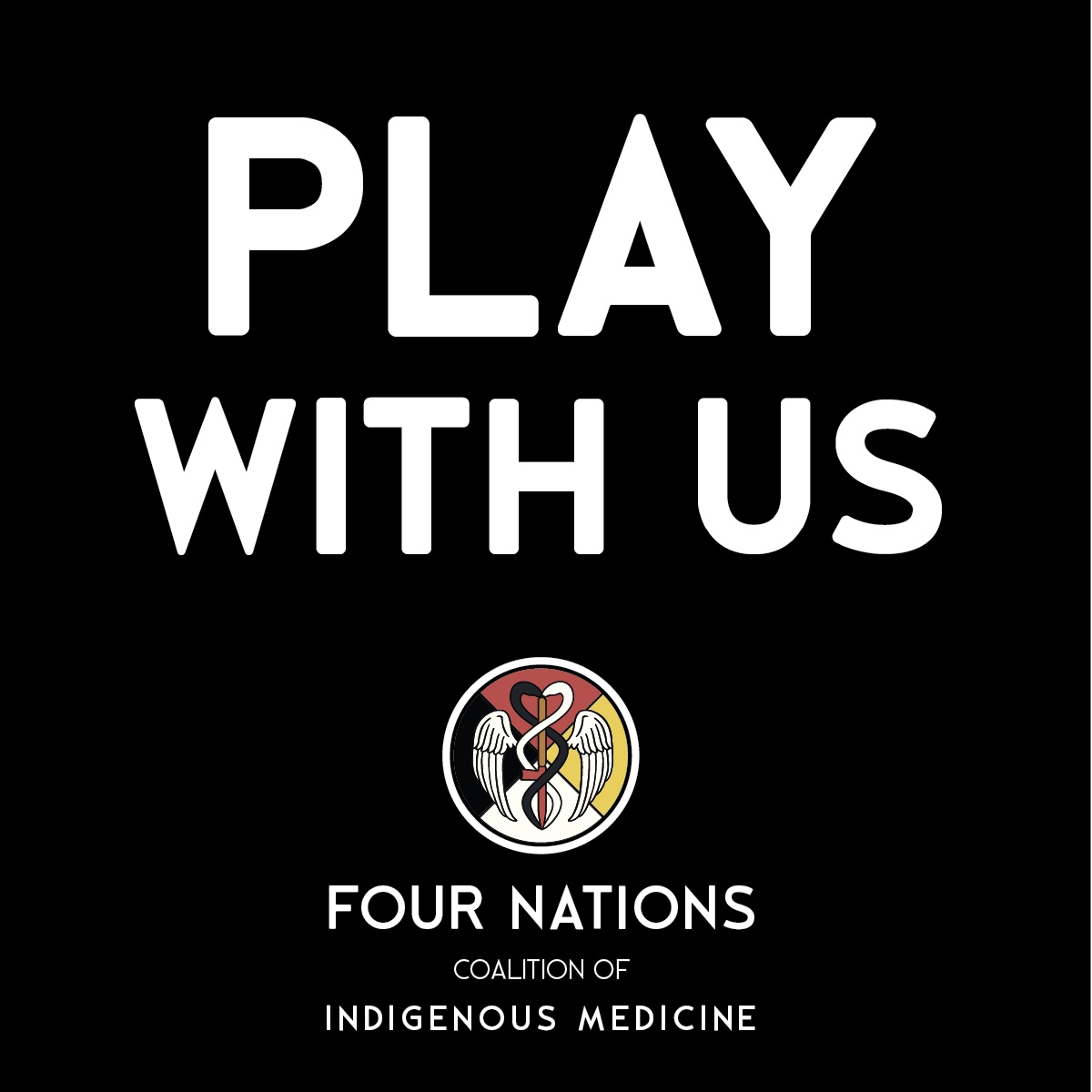 REACH OUT TO US TODAY
WE ARE HAPPY TO DESIGN PROGRAMS AND WORKSHOPS TO SUIT YOUR NEEDS
SEND US A MESSAGE